Thinking
Creative thinking to solve brand issues.
The world's most iconic and admired companies partner with us for our creative and agile approaches to tackling complex issues and build a more customer-centric brand. We learn from every engagement, and share our team's collective learnings and observations.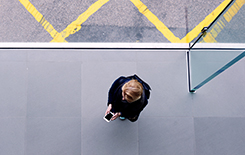 Stay on top of relevant marketing trends and innovative insights approaches.
---
Strategies & Tips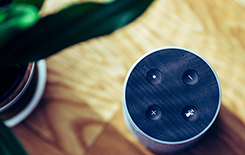 Keep up with the latest cutting-edge insights solutions with our reports.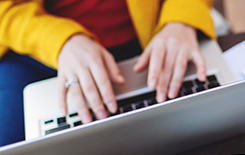 Our team shares their passion for brand-building and custom insights solutions in webinars.

---
Is there a brand issue your team is grappling with?