Get closer to your customers
People have complex relationships with brands. That's why you need to deeply understand the motivations and behaviors of your customers. To do so, Radius creatively integrates the best of advanced data science with behavior-based research. The result? Critical human insights for your brand's growth.
Global Reach
Radius Global Market Research is one of the largest independent custom market research companies in the world. Our global research experience spans the Americas, Asia, and Europe.
About Us
Strategic Insights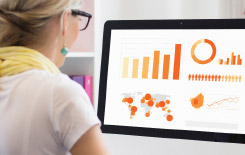 Get our monthly report on best practices in marketing and research.
Read now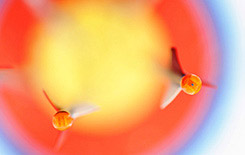 Read perspectives from our senior team on brand marketing.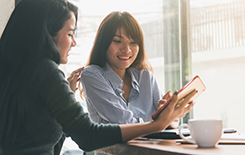 Our latest webinar discusses innovative qualitative methods to get closer to customers.