GET CLOSER TO YOUR CUSTOMERS
Brands that fail to put customers at the center of their strategies suffer from stagnant growth. Our human insights approach blends advanced data science with cutting-edge behavioral-based research. The result? A more holistic view of your customers for greater growth and success.
Global Clients
We are one of the largest independent custom market research companies in the world. Our global insights experience spans the Americas, Asia, and Europe. We serve global Fortune 500 companies and other industry leaders.
Customer Insights Fuel Growth
Has your brand made the customer-centric transformation? If not, you could risk losing share, experience falling loyalty, and struggle to identify true innovations. Growth-oriented organizations have made the shift using specific human insights approaches.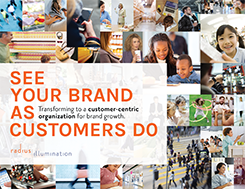 Strategic Insights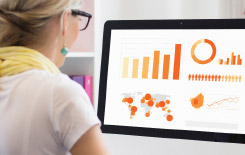 Get our monthly report on best practices in marketing and research.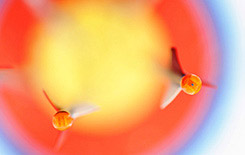 Read perspectives from our senior team on brand marketing.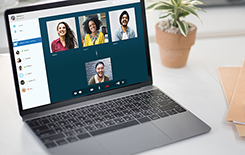 Keep your finger on the pulse of your customers' ever-changing needs, attitudes, and behaviors with tools that connect with them wherever they are.