Experience
Experience matters for brand growth.
Your brand's growth is critical to the organization and your role within it. That's why partnering with experienced insights professionals is the right choice for your project. Our team can help you leverage the strategic approaches you need to solve complex customer and marketplace issues.
We serve brands across more than a dozen industries. These testimonials speak to the value of our unique blend of data science and immersive techniques that contribute to a brand's success.
Looking for an insights team to impact your brand's growth journey?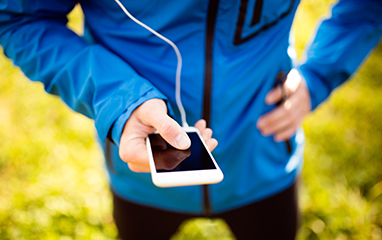 Learn how we have delivered customer insights and a strategic roadmap for our clients' brand growth.
View Case Studies
Our industry experience gives us a deep understanding of client categories and target customers.
View Industries
Our clients are global, emerging, and disruptor brands that rely on our strategic partnership.