Experience
You have the best of all worlds. Radius provides you all the resources of an international firm, but without all the bureaucracy and with more of the nimble, high-touch service your project deserves.
Clients depend on our senior team's deep business and market research experience to deliver clear roadmaps for action. This ensures you receive all of the global, sector and methodological experience required to take you from Insights to Action.
Want to work with a team that continually pushes itself to deliver impactful business implications?
---
Industries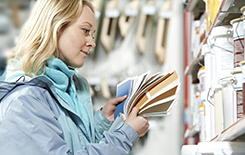 Radius has partnered with leading real estate, construction, home improvement and durable brands to identify business-building opportunities. Learn more.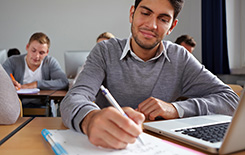 Radius has worked closely with colleges and universities, as well as companies that provide services and solutions to institutions. Learn more.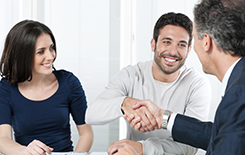 Our deep knowledge of this industry allows us to create and deliver research that is clearly focused on the critical business outcomes that will impact an organization's bottom line. Learn more.
Radius guides us to better decision-making by being immersed in our business needs, designing work that fits our goals and delivering insights that are impactful, easily digestible and highly actionable." — Mike Klein, Senior Director Client Insights, News America Marketing
---
Case Studies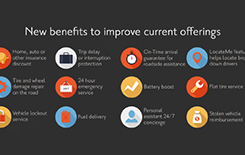 A leading paid auto club membership program wanted to boost sales through optimizing the benefits, pricing and bundling in its portfolio. View case study.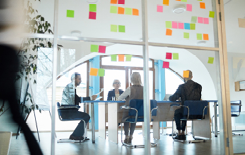 A leading food manufacturer needed to quickly develop a wide range of ideas for innovation investment. View case study.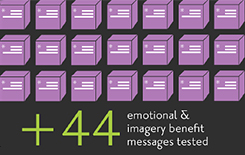 A premium feminine care product sought an optimal communications platform. View case study.
---
Radius is great at research design and coming up with creative solutions for difficult questions. They explain complex issues in layman terms, making them a valuable research partner." — Geri Yoshioka, Walgreens