Expanded Nonprofit Technology Study for Salesforce
We surveyed more than 725 nonprofit leaders across the globe for Salesforce.org, almost double as the previous year. Its second annual study on the use of technology in nonprofits was the topic of a webinar by the prestigious Stanford Social Innovation Review.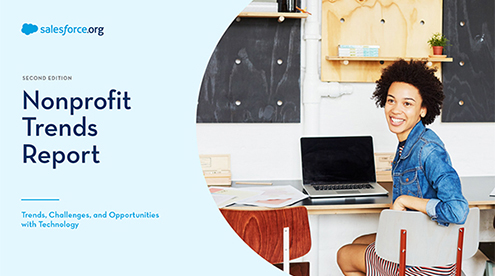 Download this groundbreaking report.