Solutions
Custom research approaches are the only way to truly address your brand's unique issues in the marketplace. Our custom designs are driven by Advanced Analytics techniques to provide you with deeper and more meaningful analysis of the data. In fact, 80% of our client projects in the last three years have had an Advanced Analytics component.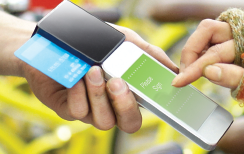 Learn how we can uncover the right price, features and packaging to grow
share.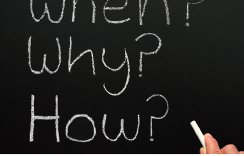 Uncover new opportunities by taking a holistic view of your marketplace.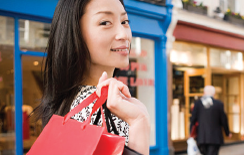 Engage consumers with persuasive positioning, messaging and loyalty strategies. Learn more.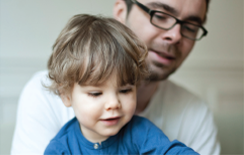 Our qualitative research provides fresh, creative approaches to reveal true consumer attitudes and perceptions.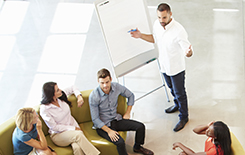 Thought Leadership Research guides organizations in standing out from the competition.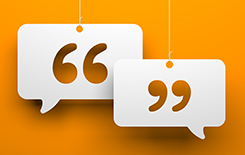 Get answers from 1,000 or 2,000 respondents quickly and affordably with Rapid Reaction omnibus surveys.
By working with Radius, I have the peace of mind knowing I'm getting the best thought partnership available." — Tom Muraoka, Director, PBM Member and Patient Experience at CVS