Webinars
Knowledge for your brand's growth journey.
Our executives share their knowledge and experience in a series of topics including building global brands, identifying brand innovations, and creating compelling customer propositions.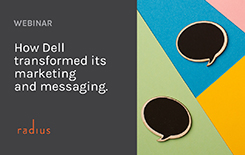 Dell's Server Product Marketing team was seeking more agile and actionable insights. Hear Angelia McFarland, Director of Product Marketing at Dell, and Michael Jennings, SVP at Radius, share their perspectives on how to optimize marketing and messaging approaches.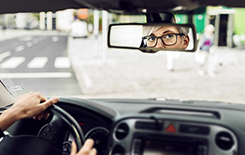 In this 45-minute conversation, Josh Lew, Global Consumer Insights Lead at Energizer Global Auto Care, shares how his team developed optimal targeting strategies to evolve its leadership position in the market.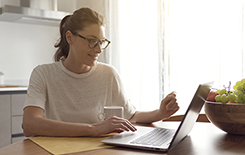 Learn about the latest virtual techniques to immerse with customers and fast-track innovations. SVP Brad Weiss-Holmes and Senior Insights Strategist Alex Tremaglio discuss virtual ethnographies, Innovation Sprint, and other techniques our clients are using.