Videos & Webinars
Radius executives share their knowledge and experience in a series of topics including building global brands, identifying brand innovations, and creating compelling customer propositions.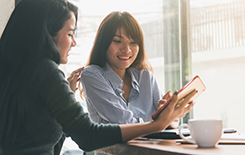 In this webinar, Radius and Illumination share why you should use innovative and immersive qualitative methods for a deeper and more holistic understanding of customer behaviors and decisions.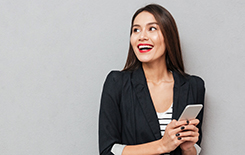 In this webinar, join Radius VPs Mike Jennings and Eric Jensen to learn how to develop a successful and actionable CX program. You'll hear client case studies and best practices to achieve measurable outcomes that really do help provide ROI on CX initiatives.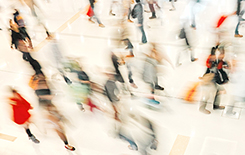 Positioning and re-positioning efforts must navigate significant challenges to avoid falling short on delivering business goals. In this webinar, Radius Directors Mike Patterson and Paul Donagher discuss how to position your brand for greater impact in the market with our proprietary BrandingBeacon approach.