Videos & Webinars
Radius executives share their knowledge and experience in a series of topics including building global brands, identifying brand innovations, and creating compelling customer propositions.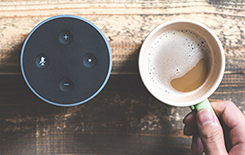 In this webinar, Radius SVP Shari Aaron explains how voice-activated devices are changing the game for both customers and brands and discusses ConnectLive,™ a voice-activated solution developed by Radius-Illumination.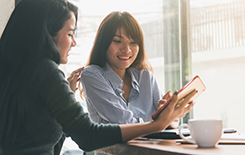 In this webinar, Radius and Illumination share why you should use innovative and immersive qualitative methods for a deeper and more holistic understanding of customer behaviors and decisions.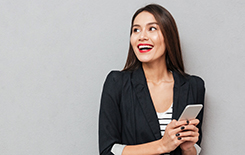 In this webinar, join Radius VPs Mike Jennings and Eric Jensen to learn how to develop a successful and actionable CX program. You'll hear client case studies and best practices to achieve measurable outcomes that really do help provide ROI on CX initiatives.