Videos & Webinars
Radius executives share their knowledge and experience in a series of topics including building global brands, identifying brand innovations, and creating compelling customer propositions.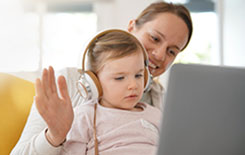 Today's new normal is changing customer behaviors, needs, and brand relationships. In this webinar, VPs Mike Patterson and Greg Halperin discuss how to create an actionable Demand Landscape and more targeted growth for your brand.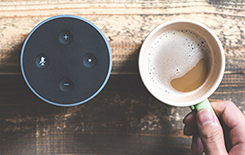 In this webinar, Radius SVP Shari Aaron explains how voice-activated devices are changing the game for both customers and brands and discusses ConnectLive,™ a voice-activated solution developed by Radius-Illumination.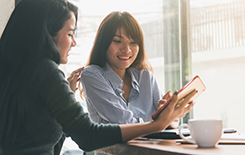 In this webinar, Radius and Illumination share why you should use innovative and immersive qualitative methods for a deeper and more holistic understanding of customer behaviors and decisions.