ebooks
Our approaches to brand growth.
We've guided clients in every industry using our Brand Growth Navigator and customer-centric insights approaches.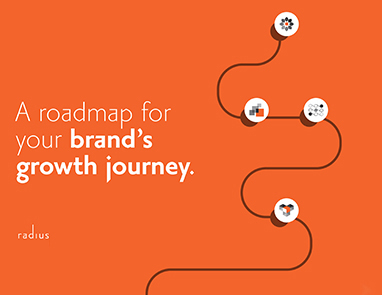 8 strategic issues for brand success.
Achieving growth is a different journey for each brand, but with similar strategic challenges to tackle. This ebook outlines the strategic components of the Brand Growth Navigator used by successful brands to inform and influence their growth plans. Download now.
Being customer-centric is the key to brand growth.
Your customers are ever-shifting in their motivations and behaviors. This ebook helps you understand why the most valuable insights come from synthesizing multiple approaches to gain a more holistic view of customer decision paths. Download now.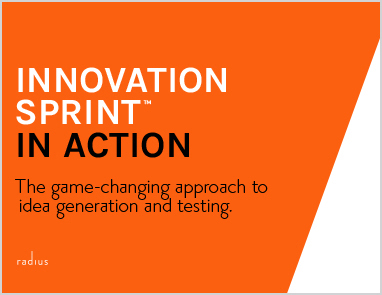 Discover how to accelerate your innovations.
Innovation Sprint™ is a breakthrough insights approach designed to help brand teams rapidly identify high-potential opportunities. Read these case studies to learn how this tech-forward, collaborative approach have accelerated new product launches. Download now.