Solutions
Your brand has unique issues in the marketplace that are best addressed by custom research. Through our agile process and state-of-the-art methodologies, you'll benefit from solutions that delve into the nuances of your customers and marketplace.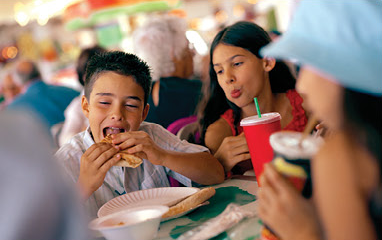 Get in-the-moment with your customers to more accurately understand their attitudes and behaviors through the fresh, creative techniques Radius provides. Our qualitative research delves into the nuances of your brand's relationship with its customers.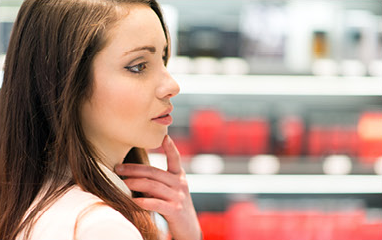 To provide you with deeper and more meaningful insights, our quantitative solutions are driven by Advanced Analytics techniques to maximize the value and impact of your research. We are industry experts in providing attitudinal and behavioral solutions.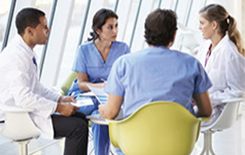 Showcase your brand's story and stand out from the competition in media and other channels with research focused on your brand's unique knowledge.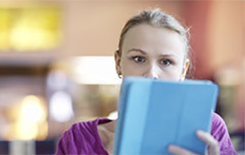 When you need answers quickly and affordably, our Rapid Reaction surveys offer you insights from 1,000 or 2,000 respondents depending on your needs.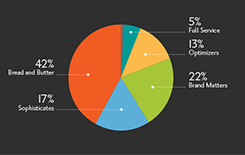 See our approaches in action with these case studies that show how we've guided brands to greater growth.
---