Solutions
Everything about your customers is complex. Gaining a deep understanding of their behaviors and emotions requires a creative integration of human insights approaches. By doing so, your brand will clarify the actions required to create a compelling positioning, effective target segmentation, innovative offerings, and rich customer journey interactions. In short, the strategic firepower that leads to sustainable brand growth.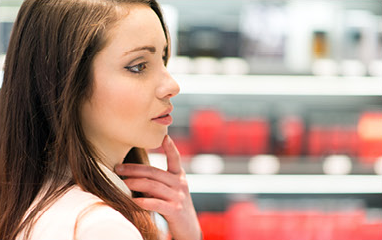 Cutting-edge data science techniques.
Sophisticated quantitative thinking is how we drive deeper, more impactful insights. Using Advanced Analytics and other leading data science approaches, Radius provides custom-built solutions to address your specific business-building needs in segmentation, positioning, customer journeys, message development, and more.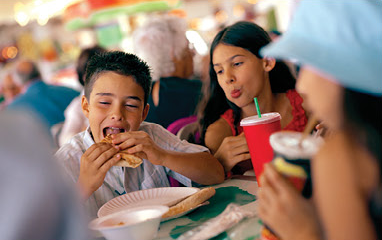 Leading behavioral approaches.
Illumination is the Radius company that focuses on innovative qualitative approaches that deliver a holistic view of your customers' preferences, experiences, and motivations. Through real-world, real-time approaches, we help your brand make the human connections that drive brand growth.