Middle East & Africa
Empowering brand growth throughout the region.
Your brand is competing in a highly complicated regional and global marketplace. Success depends on having a deep, nuanced understanding of your customers and the competitive landscape. We can help power your growth opportunities in this region through our custom research to address any of your market, development and communications challenges.
Meet our MEA team leader who is responsible for delivering business-building insights for leading, emerging, and disruptor brands.
Do you have a business issue needing insights and guidance?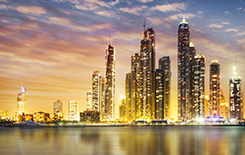 MEA Office
Dubai
Prime Tower
33rd Floor – Office 22
Business Bay, Dubai UAE
View map
Leadership
---
Updates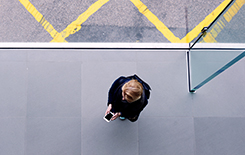 Stay ahead of market and customer trends that matter in our blog.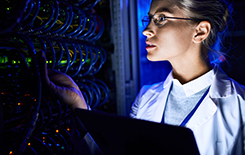 View our case studies to see how we uncover business-building insights.