Europe
Custom research for brand growth.
Your brand is competing in a highly complicated regional and global marketplace. Success depends on having a deep, nuanced understanding of your customers and the competitive landscape.
Our London office serves leading organizations across the U.K. and the continent.
Meet our European team leader who is responsible for delivering business-building insights for leading, emerging, and disruptor brands.
Do you have a business issue needing insights and guidance?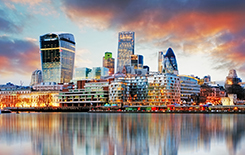 Europe Office
The News Building
3 London Bridge St
London | SE19SG
United Kingdom
T: +44 (0) 203 743 6198
View map
Leadership
---
Updates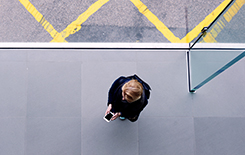 Stay ahead of market and customer trends that matter in our blog.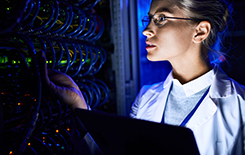 View our case studies to see how we uncover business-building insights.