Europe
Your brand is competing in a highly complicated regional and global marketplace. Success depends on having a deep, nuanced understanding of your customers and the competitive landscape.
Our expertise in strategic research can help you uncover the factors that will lead to new brand opportunities and growth. Radius Europe is based on London and serves industry leaders across the U.K. and the continent.
Learn how we can help move your brand forward.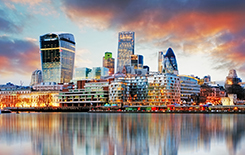 Radius Europe
The News Building
3 London Bridge St
London | SE19SG
United Kingdom
View map
T: +44 (0) 203 743 6198
---
Research Insights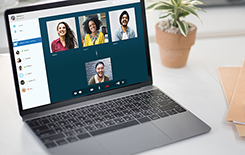 Keep your finger on the pulse of your customers' ever-changing needs, attitudes, and behaviors with tools that connect with them wherever they are.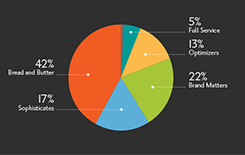 Learn how Radius custom research approaches uncover insights that guide strategic business growth in our case studies.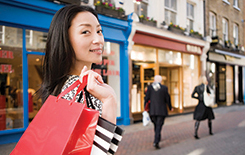 Our extensive experience and custom research empowers brand-building throughout the region.
About Radius Europe

Learn how Radius has helped drive business performance across different industries.


Jon Weeks is your partner in developing business-building insights for your brand.


Radius Europe is looking for energetic and results-driven professionals to join our team.