Quantitative Research
Your brand competes in a complex marketplace where even subtle shifts in customer attitudes and competitive offerings can influence your success. Determining how to deliver better performance for your brand starts by looking at these key growth drivers: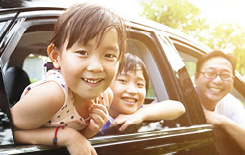 Optimize Offerings
Identifying the right mix of price, features, and benefits to maximize customer demand—and determining how best to influence their purchase pathway—is critical to your brand's performance.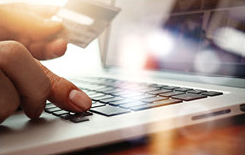 Identify Differentiating Innovations
Taking a holistic look at the structure of your market from a buyer's point of view can uncover brand opportunities in new and different ways.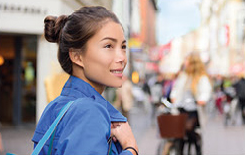 Deliver Compelling Propositions
We guide your brand in developing more persuasive positioning, a results-oriented loyalty strategy, and highly relevant customer messaging.

Looking for more strategic and actionable insights for your brand?
---
Custom Solutions
What critical market, development, or communications issue is your brand facing? Radius provides the custom quantitative solution to address your specific business-building needs.

Quantify your brand's clout in the marketplace and develop a strategy to drive its equity forward.

Build an effective positioning strategy, complete with structure, support and tone.

Assess and focus your efforts on the most meaningful targets: loyal users and prospects.

Identify opportunities, guide new product development and find optimal positioning.

Quantify how pricing a product or service offer will impact your position in the marketplace.

Identify opportunities to steal share from competitors by more effectively fulfilling consumer needs.

Examine strategies to increase share of wallet, increase retention, or build a deeper relationship.

Evaluate shopper behavior, dissect the components of the purchase process.
Need greater understanding of the challenge your brand faces?