Videos & Webinars
Radius executives share their knowledge and experience in a series of topics including building global brands, identifying brand innovations, and creating compelling customer propositions.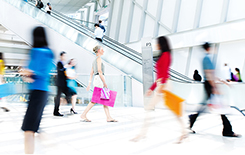 In our latest webinar, Curtis Frazier, Director of Analytics and Jodi Koehler, Director of Client Services & Insight Strategist, describe our new Targetable Segmentation approach and its impact for clients.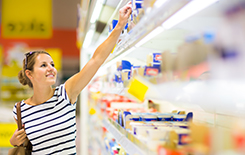 Hear Michael Patterson, Director of Analytics, and Paul Donagher, Director of Client Services, discuss why the more holistic approach of a Consumption Loop will help your brand more deeply understand its customers.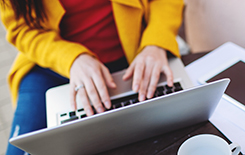 In this webinar, Director of Research Analytics Mike Patterson shares the latest in choice modeling trends and options, when each is applicable, and in what ways it can drive your business forward.