Videos & Webinars
Radius executives share their knowledge and experience in a series of topics including building global brands, identifying brand innovations, and creating compelling customer propositions.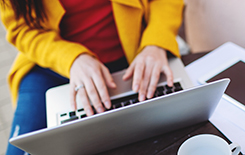 In this webinar, Director of Research Analytics Mike Patterson shares the latest in choice modeling trends and options, when each is applicable, and in what ways it can drive your business forward.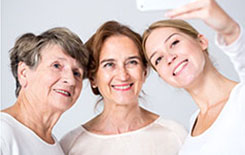 Get the latest information to help you thoroughly understand, appeal to, and attract these different audiences through your marketing, communications, and branding efforts.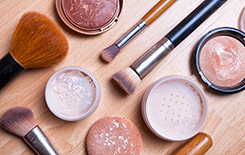 Radius VPs Shari Aaron and Shira Horn discuss how to get customization right for your brand including using a Customization Quotient.