Perspectives
Radius is on the forefront of developing new research solutions, and is committed to bringing open source thinking to your project for more robust and actionable results.
Keep up with the latest cutting-edge research methodologies in our monthly Radius Report. Stay ahead of market and customer trends that matter in our Radius Radar blog.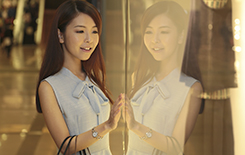 Stay on top of relevant marketing trends and innovative research approaches in our monthly e-newsletter. Sign up now to receive the Radius Report.

---
Insights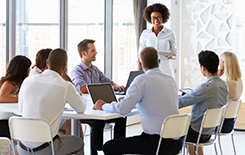 Learn a 3-step process to quickly identity and refine concepts in this month's Radius Report.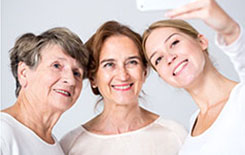 Learn how to attract these audiences through your marketing, communications, and branding efforts in our latest webinar.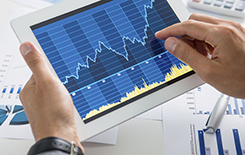 Achieve a clearer linkage between your key audiences and your strategic or tactical initiatives. Download our White Paper for more details.

Resources
Industry leaders look to Radius for perspectives on current trends. See publications.


Get a clear view of customer attitudes and behaviors based on Radius proprietary research studies.


Hear senior management discuss our unique perspective on building brands and improving the bottom line.