United States
In the U.S., Radius Global Market Research is headquartered in New York City with other office locations spanning coast-to- coast. This gives our senior market research professionals easy access to industries and corporate headquarters located in all-sized markets. Fortune 1000 companies turn to us for research solutions in market structure, segmentation, customer satisfaction and other issues critical to brand growth and performance.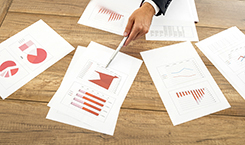 In this month's Radius Report, we offer a checklist of questions to help you determine when to go big or stay small with your research. Read more and download the checklist.

---
About Radius U.S.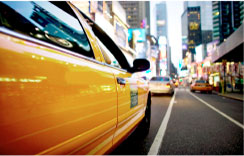 Radius is looking for energetic and results-driven professionals to join our team.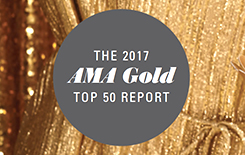 Once again, Radius is an AMA Gold Top 50 Market Research Company. Learn more about the Radius approach.

Resources
Current clients can access studies, reports and other project documents via the Radius Link app.


Radius executives share their knowledge and experience in a series of topics. Take a look.

Radius is single-minded in our commitment to deliver better business performance for your brand. Read more (PDF).