Europe
Is your brand customisation working? A new survey conducted by Radius has found that despite the large number of options available to them, nearly half of UK consumers (45%) are unaware of customisation choices available to them. Additionally, even when consumers are aware, brands are only getting their customisation efforts right less than 30% of the time, on average.
This survey indicates that if marketers don't do the homework involved to provide and communicate highly relevant benefits to their specific audiences, they are unlikely to capitalise on the opportunity. Learn more.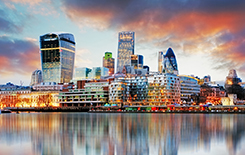 Radius Europe
The News Building
3 London Bridge St
London | SE19SG
United Kingdom
View map
T: +44 (0) 203 743 6198
---
About Radius Europe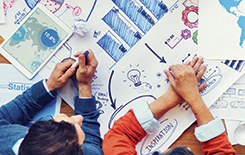 Meet the Radius Europe Director responsible for delivering business-building insights for our clients.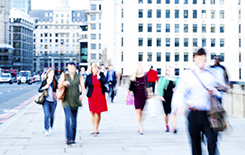 Radius Europe is looking for energetic and results-driven professionals to join our team.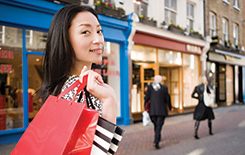 Our extensive experience and custom research empowers brand-building throughout the region.
Resources

Learn how Radius has helped drive business performance across different industries.


Radius executives share their knowledge and experience in a series of topics. View now.

Radius is single-minded in our commitment to deliver better business performance for your brand. Read more (pdf).