Asia
Each Asian culture is very different, making strategic business decisions in the region difficult. Consider Radius Asia your compass to navigate these complex markets.
Radius Asia brings strategic research approaches and in-depth understanding of your market and customers in order to deliver brand growth and business success. Our research experience spans all issues in development, marketing and communications–product concept, pricing, positioning, messaging, branding, customer loyalty, purchase decision pathways and more.
Our clients consider Radius Asia their trusted advisor for strategic decision-making. The insights we deliver on behalf of your brand can provide clearer and more confident decisions on all aspects of your business and marketing plans.
In Asia, our clients include many Fortune 500 companies in industries spanning from beverages, entertainment, financial, food, information technology, packaged goods, personal care, pharmaceuticals to telecommunications, travel and tourism, and transportation. Our intellectual capital is truly global, as Radius research engagements stretch from Asia to Europe to the Americas.
Radius Asia is headquartered in Beijing, and serves markets including Greater China, Japan, Korea, Singapore and India.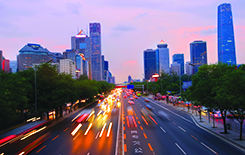 Beijing:
Cheng Jian Plaza, Room 916-17
Haidian District, Beijing 100088
P.R. China
View map
T: +86 010 8227 4600
Shanghai:
C02, Yu Huai Business Garden, #23
749 Street, Yu Yuan Road
Chang Ning District
www.radius-global.com.cn
India:
Unit No. 101,102,103 & 104
Lunkad Skyone,
Kalyani Nagar
Land Mark : Big Cinema, Mariplex
Pune – 411006
Extension: +91-20-67236241
---
About Radius Asia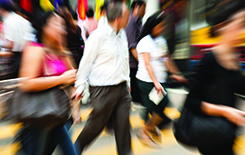 Cindy Han manages market research engagements Asia, including Greater China.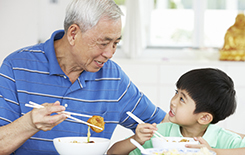 Our extensive experience and custom research empowers brand-building throughout the region.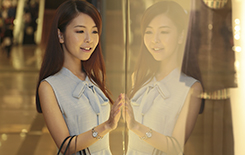 Our team can help your company expand either globally or within China.

Resources

Radius is looking for energetic and results-driven professionals to join our team.


Radius executives share their knowledge and experience in a series of topics. Take a look.

Radius is single-minded in our commitment to deliver better business performance for your brand.