Asia
Each Asian culture is very different, making strategic business decisions in the region difficult. Consider Radius Asia your compass to navigate these complex markets with our custom research solutions. 
The insights we deliver on behalf of your brand can provide clearer and more confident decisions on all aspects of your business and marketing plans.
Radius Asia is headquartered in Beijing, and serves markets including Greater China, Japan, Korea, Singapore and India.
Learn how we can help move your brand forward.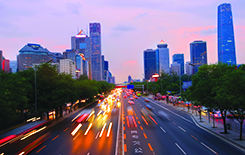 Beijing
Cheng Jian Plaza, Room 916-17
Haidian District, Beijing 100088
P.R. China
+86 010 8227 4600
Shanghai
C02, Yu Huai Business Garden, #23
749 Street, Yu Yuan Road
Chang Ning District
www.radius-global.com.cn
India
Unit No. 101, 102, 103 &104
Lunkad Skyone, Kalyani Nagar
Pune 411006
+91-20-67236241

---
Research Insights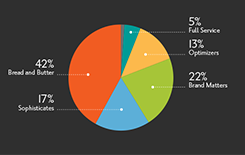 View our case studies to see how we uncover business-building insights.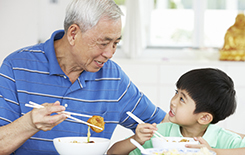 Our extensive experience and custom research empowers brand-building throughout the region.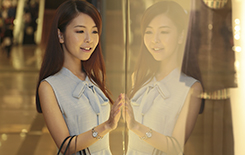 Our team can help your company expand either globally or within China.

About Radius Asia

Learn how Radius has helped drive business performance across different industries.


Cindy Han manages market research engagements Asia, including Greater China.
Radius is looking for energetic and results-driven professionals to join our team.