Videos & Webinars
Radius executives share their knowledge and experience in a series of topics including building global brands, identifying brand innovations, and creating compelling customer propositions.
Get the latest information to help you thoroughly understand, appeal to, and attract these different audiences through your marketing, communications, and branding efforts.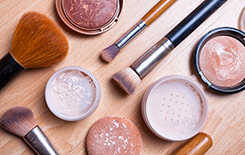 Radius VPs Shari Aaron and Shira Horn discuss how to get customization right for your brand including using a Customization Quotient.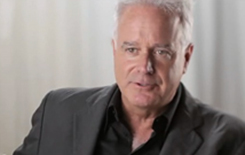 Chip Lister discusses how Market Structure offers a multidimensional view of your category and competitive advantage in the marketplace.