Perspectives
Radius is on the forefront of bringing open source thinking to our research solutions. Our clients rely on us to provide the insights needed to succeed in today's highly complex and competitive business environment. Learn more about the latest research methodologies in our monthly Radius Report. Keep up with the market and customer trends that matter in our Radius Radar blog.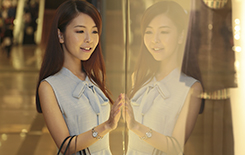 Stay on top of relevant marketing trends and innovative research approaches in our monthly e-newsletter. Sign up now to receive the Radius Report.

---
Insights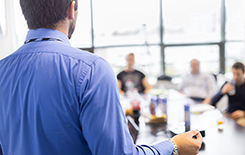 This month's Radius Report answers the question: What can you do to make your research more impactful and memorable throughout your organization? Learn more.
Learn how to attract these audiences through your marketing, communications, and branding efforts in our latest webinar.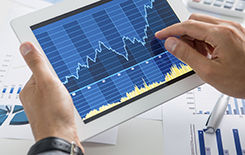 Achieve a clearer linkage between your key audiences and your strategic or tactical initiatives. Download our White Paper for more details.

Resources

Industry leaders look to Radius for perspectives on current trends. See publications.


Get a clear view of customer attitudes and behaviors based on Radius proprietary research studies.


Hear senior management discuss our unique perspective on building brands and improving the bottom line.