Perspectives
Customer experience is a hot topic in B2B and B2C circles. It's constantly being addressed, evaluated, and refined. By taking a head-to-head assessment of these two experiences we've gained insight into how purchaser expectations converge and diverge across these situations. See what we learned about from this exploration in our white paper: "Inspiration Not Imitation – 3 Customer Experience Lessons B2B Can Learn from B2C." Contact us for a copy.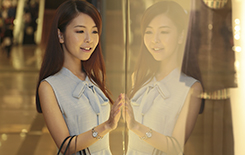 Stay on top of relevant marketing trends and innovative research approaches in our monthly e-newsletter. Sign up now to receive the Radius Report.

---
Insights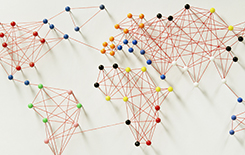 What approaches lead to a successful outcome and what pitfalls must be avoided when implementing multi-country studies? Learn more.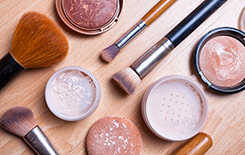 VPs Shari Aaron and Shira Horn discuss how to get customization right for your brand in Videos & Webinars.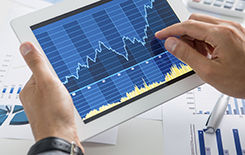 Achieve a clearer linkage between your key audiences and your strategic or tactical initiatives. Download our White Paper for more details.

Resources

Industry leaders look to Radius for perspectives on current trends. See publications.


Get a clear view of customer attitudes and behaviors based on Radius proprietary research studies.


Hear senior management discuss our unique perspective on building brands and improving the bottom line.