Experience
Experience matters in research design, and that's why your study will always be led by a senior team member with at least 15 years of marketing and research experience.  When you partner with Radius, you can be assured that your team is continually pushing itself to identify the most impactful business implications from the research.
Radius serves a multitude of consumer and business-to-business organizations across more than 20 industries. See our custom approaches in action by viewing our case studies.
---
Industries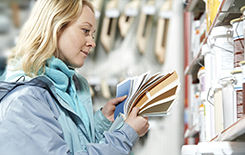 Radius has partnered with leading real estate, construction, home improvement and durable brands to identify business-building opportunities. Learn more.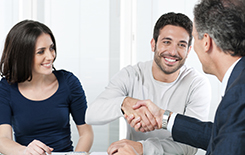 Our deep knowledge of this industry allows us to create and deliver research that is clearly focused on the critical business outcomes that will impact an organization's bottom line. Learn more.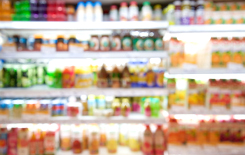 Radius has partnered with leading food and beverage companies to guide some of their most complex product and marketing decisions. Learn more.
---
Case Studies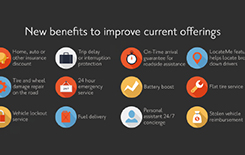 A leading paid auto club membership program wanted to boost sales through optimizing the benefits, pricing and bundling in its portfolio. View case study.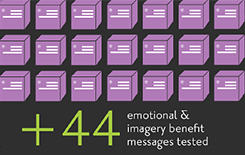 A premium feminine care product sought an optimal communications platform. View case study.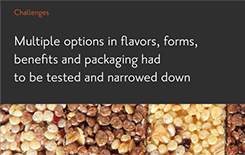 A sports nutrition company sought guidance to create innovative and compelling features for a new energy bar. View case study.
---